Business Partners
---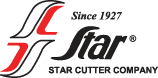 DJCTT is technologically licensed by Star Cutter Company to make gundrills in China. Headquartered in Farmington Hills, Michigan, USA, Star Cutter Company was founded in 1927 by Howard B. Lawton and Frank Burgess. From a small beginning, Star has developed into a world leader in the cutting industry with eight manufacturing facilities with four manufacturing divisions, which produce seven product lines. Each manufacturing facility specializes in producing a specific type of product or service. This structure provides maximum product quality and control.
DJCTT has partnered with Star since 2008 as a distributor to sell and service cutting tools. Starting from sales and service, DJCTT gradually moved to production. As the only licensed business partner for partial gundrill manufacturer in China, DJCTT has full support from Star in many respects ranging from technology to machines to materials. As a result, we deliver the best quality with the state-of-art technology and materials.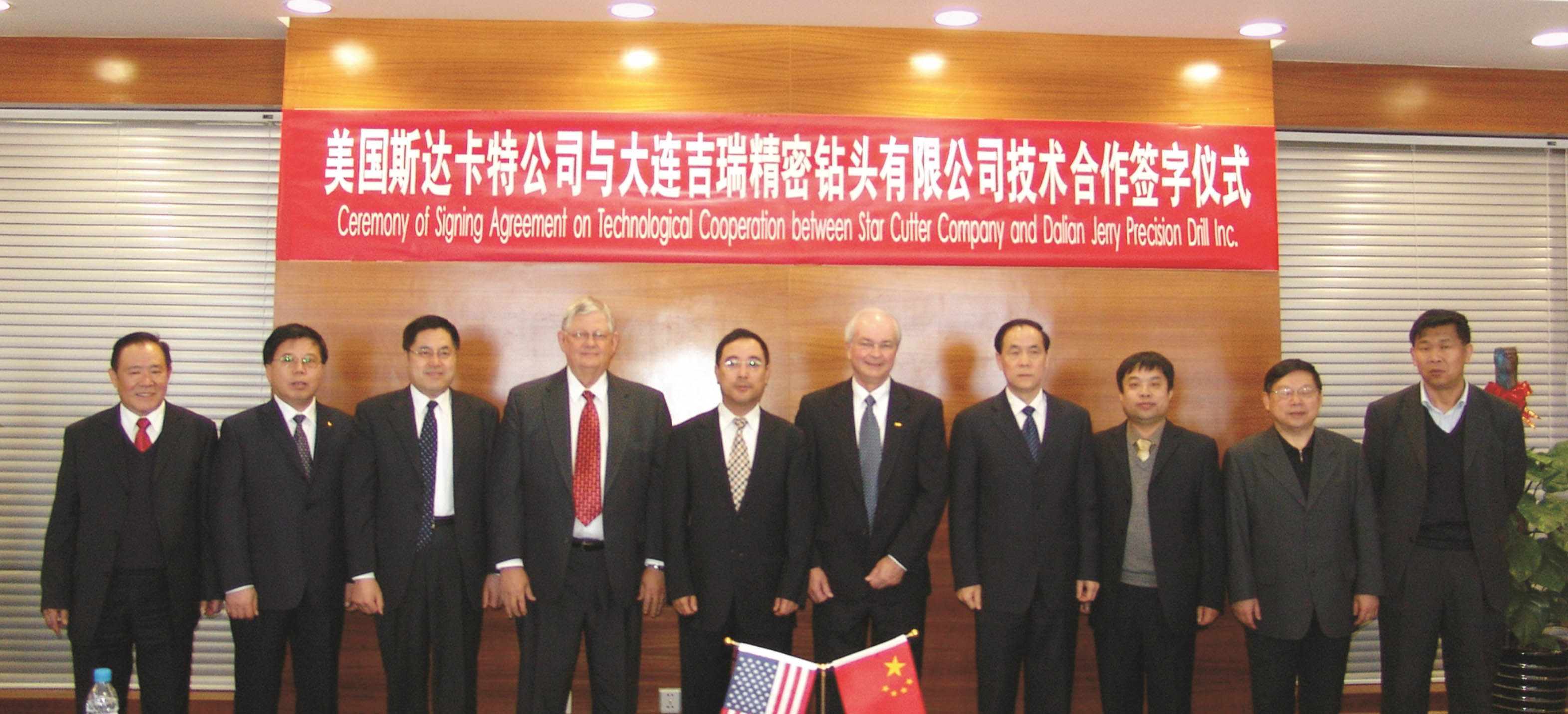 PREMIER TOOLING SYSTEMS, aka Premier, located in Grand Blanc, MI, USA was founded in 1992. Since then, Premier has steadily advanced its processes and procedures to manufacture world class special task cutting tools. Keeping up with, and innovating industry trends is how they approach and solidify their spot in the machine tool market. Their products include custom PCD/PCBN tools, fine boreing/guided tools, inserted combination tools, inerts(carbide, PCD, PCBN), tool holding and clamping assemblies. Its customers spread across all over the world. Premier uses the best tool materials and machines, the most advanced coating technology and the most reasonable cutting parameters to meet customers' needs.
We partner with Premier to provide solutions for all hole-related machining. Since 2007, we have been authtorized agent of Premier Tooling System in China.