Tool measuring instrument manufacturer introduces common tools materials
---
Tool measuring instrument manufacturer introduces common tools materials
Common materials:
At present, the tool materials used in production are mainly high-speed steel and cemented carbide. Due to poor heat resistance, carbon tool steel and tool steel are only used for some tools with manual or low cutting speed.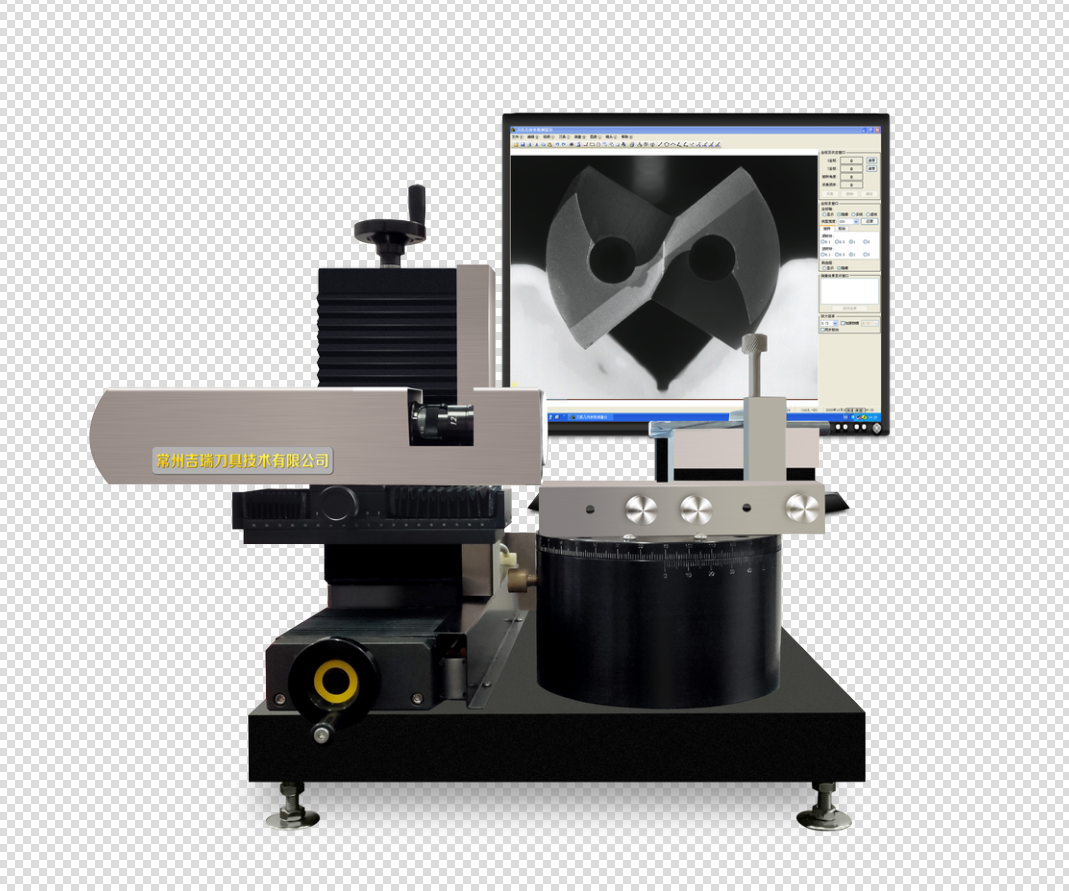 High speed steel is a kind of high alloy tool steel with more alloying elements such as tungsten, molybdenum, chromium and vanadium. It has high thermal stability, high strength, toughness, hardness and wear resistance; Its manufacturing process is simple, easy to grind into sharp cutting edges, and can be forged. This is particularly important for some tools with complex shapes, such as drill bits, forming tools, broaches, gear cutters, etc., and is the main material for manufacturing these tools. High-speed steel can be divided into general-purpose high-speed steel and high-performance high-speed steel according to its use; According to different manufacturing processes, it can be divided into smelting high-speed steel and powder high-speed steel.
Carbide:
It is made of refractory metal compound and metal binder by powder metallurgy.
Because it contains a large number of metal carbides with high melting point, high hardness, good chemical stability and good thermal stability, the hardness, wear resistance and heat resistance of cemented carbide are very high. The hardness can reach HRA89~93, and it can also bear cutting at 800~1000 ° C. Its durability is dozens of times higher than that of high-speed steel. When the durability is the same, the cutting speed can be increased by 4 to 10 times. Only the bending strength is lower than that of high-speed steel, and the impact toughness is poor. It can not bear large vibration and impact load during cutting.
When the content of carbide is high, the hardness is high, but the bending strength is low; When the binder content is high, the bending strength is high, but the hardness is low.
Cemented carbide is widely used as tool material because of its excellent cutting performance. Such as most turning tools, end milling cutters, deep hole drills, reamers, gear cutters, etc. It can also be used for machining hardened steel and other hard materials that cannot be cut by high-speed steel tools.