Application field of tool image measuring instrument
---
Application field of tool image measuring instrument:
This tool image measuring instrument is a new tool detection instrument improved on the basis of the old tool measuring instrument. On the premise of having the advantages and functions of the old model, the marble base is specially enhanced, the deformation coefficient is reduced, the stability of the instrument is enhanced, and the measurement accuracy is guaranteed.
The equipment is equipped with two CCD high-definition cameras, which can observe and measure the measured object from different angles and directions without moving the measured object, thus reducing the error of human operation.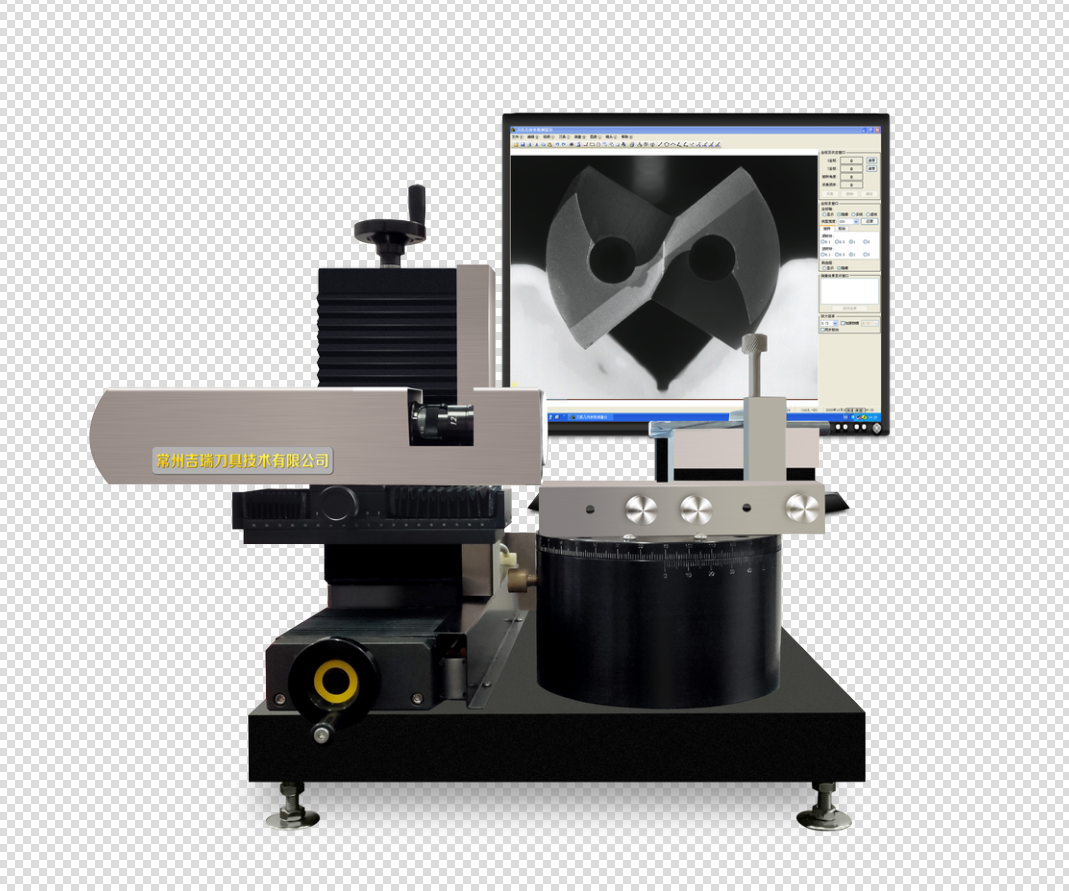 Instrument characteristics;
1. Tool measuring instrument is a measuring instrument in image measuring instrument;
2. The vertical and horizontal dual-lens special tool tester is the world's most technologically advanced tool measuring system, which is applicable to professional tool manufacturers or tool grinding plants;
3. During the measurement, it can align and measure the tool in two directions. The measurement of X axis, Y axis, Z axis, horizontal lens rotation axis, tool rotation and other axes can be achieved by one clamping, which avoids the error generated by multiple clamping, which is not available with other ordinary measuring instruments;
4. The coaxial high-precision rotary fixture is used in the dual lens, which greatly facilitates the measurement. The diameter, length, cutting edge spacing, front angle, back angle, spiral angle, main deflection angle, secondary deflection angle, and other dimensions of the tool can be accurately measured in one clamping.
Introduction to some functions:
In addition to the common functions of the measurement software, the tool measurement software adds the crosshair alignment function in the video area. The angle of the tool edge can be quickly measured by adjusting the crosshair through the keyboard direction keys. The CCD lens can be quickly switched through keyboard number keys 1 and 2, so that the measured object can be observed from different angles and directions. In the measurement work area, six functions of fast distance detection are added. The distance from point to point, the distance from point to line, the distance from line to line, the distance from center to line, the distance from center to center, and the thickness of the ring.